Number 3 on the new writing prompt list is to discuss our relationship with our parents so this should be a real doozy! I'm not going to keep re-posting the list so you can find it here. When my father passed away, this song was very popular and I remember how my grandmother was effected by this song. My daddy, who I've spoken of on many occasions, passed away when I was 9. He was a great father and a fantastic person. Until the day they closed their doors, the first page of the employee handbook to my father's medical practice was about him. New employees learnt even 20 years later what kind of person he was and how loved he was by everyone around him.
My relationship with my mother has had its challenges, but she's always (in her own way) always wanted the best and happiest life for my brother and myself. Sadly, her vision for that happiness and our version didn't always line up. Neither here nor there though because even with the challenges, she has always loved us and built us up for the parents we had become.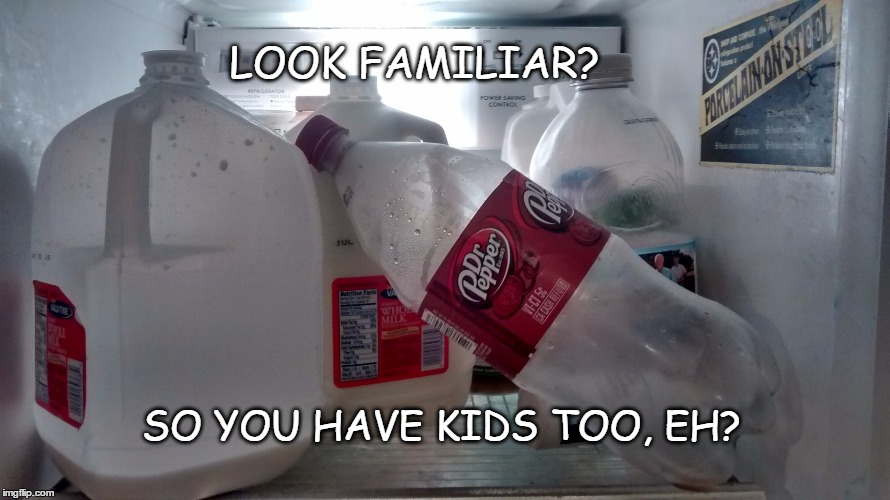 When my Daddy passed away, about a year later she married my step-dad, Neville. A few years ago my oldest told me that he thought I found such a great person to be a step-dad for them because I had such a good guide in my own stepfather. Neville, 18 years older than my mother and having three grown children of his own, didn't have to be the amazing step-dad he was, but he did anyway. He loved us and, to this day, he is always there for us. I consider myself incredibly lucky because not only did I get a wonderful father, but I also got an equally lovely step-father and three great step-siblings.
Most importantly, I know they'll always be there for me and that's real parenting.
Follow me on (Twitter) @annalevensonpsy (Instagram) annalevensonpsy (FB) Anna Psy Levenson (tublr) linusbaby1998 (pinterest) Anna Levenson
Check out my labor of love, Global Media Mavens (Twitter) @global_media1 (instagram) globalmediamavens (FB) Global Media Mavens (Pinterest) Global Media Mavens
Our newest clients:
Vapor Smart-Cordova (TN), Southaven (MS), Hernando (MS) Vapor Smart (website) @vapor_smart1 (twitter AND instagram) More to follow!!!
It Works Distributor- Kristin MacDonald- (twitter) @kmacworks1 (instagram) kmacworks.1 and (website) Kristin's It Works Store